High School Equivalency/GED
High School Equivalency/GED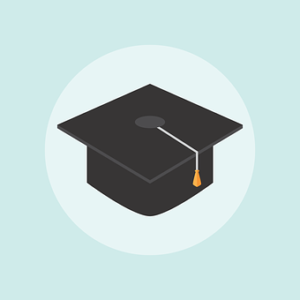 Build your skills in reading, writing, grammar, vocabulary and spelling with guided practice, then prepare for all sections of the GED, HiSet and TASC through more study guides and practice tests.  GED materials are, also, available in Spanish.
MOLearns is a perfect solution for students who would like to reach their goal of earning a high school equivalence (HSE) but can't regularly make it to traditional classes. Although all official testing must be done in an onsite classroom, you can do the rest of your studying on your computer according to your own schedule – day or night! This program is free and is sponsored by the Missouri Department of Elementary and Secondary Education.
For help with using online resources – give our reference department a call! 
314-645-6202